| | |
| --- | --- |
| The Japanese Society for Experimental Mechanics (JSEM) | |
TOPICS and Event informations
(including affiliated, cooperated, sponsored and related events)
2015
April 14-16
icOPEN2015 - International Conference on Optical and Photonic Engineering


Singapore Expo, SINGAPORE

2015
June 8-10
☆
The 2015 SEM Annual Conference & Exposition on Experimental & Applied Mechanics


Costa Mesa, California, U.S.A.

2015
July 20-24
ICCES2015, International Conference on Computational & Experimental Engineering and Sciences


Reno, NV, USA

2015
August 17-21
The Fifth International Symposium on Experimental Mechanics & 9th Symposium on Optics in Industry (5-ISEM'2015 & 9-SOI)


Real de Mines Hotel, Guanajuato, Gto., MEXICO

2015
September 1-3
☆
10th International Conference on Advances in Experimental Mechanics


Heriot-Watt University, Edinburgh, UK

2015
October 4-8
☆
ATEM'15: International Conference on Advanced Technology in Experimental Mechanics 2015


LOISIR HOTEL TOYOHASHI, Toyohashi, JAPAN

2015
November 1-4
◎
The 10th International Symposium on Advanced Science and Technology in Experimental Mechanics (10th ISEM '15-Matsue)


"Kunibiki Messe" (Shimane Prefectural Convention Center), Matsue, JAPAN
About JSEM
Name:
The Japanese Society for Experimental Mechanics (JSEM)
Foundation:
January 1, 2001
(The predecessor of JSEM is the Japan Society for Photoelasticity established in January 1, 1979.)
Number of members:
Regular member: 309, Student member: 47 (Nov. 30, 2014)
Objectives of JSEM
See "Objectives of JSEM"
Divisions (Special Interest Group)
See "Divisions page (in Japanese)"
Optical Method
Impact Engineering
Applications of Image Processing
Biomechanics
Flow Visualization
Infrared Thermography Measurement and Evaluation
Multidisciplinary Research
Fluid Functionalization
Machine Flow
Industry Applications of Experimental Technology
Environmental Engineering
Energy and Power Systems
Rehabilitation Engineering for Physical Disabilities
Materials Processing and Engineering
Human Body Damage Evaluation
Nano-Scale Materials Evaluation Technologies
Mechanics of Time-Dependent Materials
Measurement Technology in Civil Engineering
Scale-modeling
Meeting and Conference
See "event page (in Japanese)"
Annual meeting
Annual meeting for domestic researchers is held in summer season in every year. General meeting of JSEM is held in this meeting.

International Symposium
The International Symposium on Advanced Scienece and Technology in Experimental Mechanics (ISEM) is held in every year.


ISEM Sapporo 2006,

2nd ISEM07-OSAKA

, 3th ISEM'08-Tainan,

4th ISEM'09-NIIGATA

,

5th ISEM'10-Kyoto

,

6th ISEM'11-Sendai/Kansai

,

7th ISEM'12-Taipei(ISEM-ACEM-SEM-7th ISEM'12-Taipei)

,

8th ISEM'13-Sendai

,

9th ISEM'14-New Delhi

,

10th ISEM'15-Matsue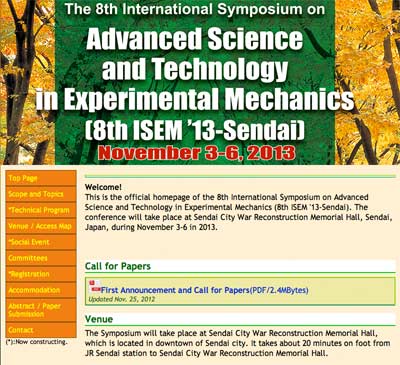 Workshop
Joint workshop of JSEM divisions is held in every year. Almost workshops were held in hot-spring area.

Publications
Journal of the Japanese Society for Experimental Mechanics
Four regular issues in Japanese and a special issue in English are published in every year.
Table of contents is here.
Download of full text PDFs of all papers except the last six months is available from J-STAGE.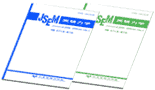 Handbook and other publications
See "publications page (in Japanese)"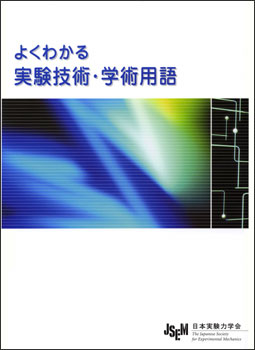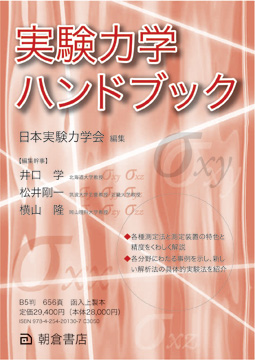 Industry and Academia Collaboration Support Center
See "Center's page (in Japanese)"
Affiliated Organisations
Contact
Secretariat of the Japanese society for experimental mechanics
TEL:+81-86-256-9615,FAX:+81-86-256-9615